Category Archive:
I Am Confused
Requested by my favorite shoutbox stalker.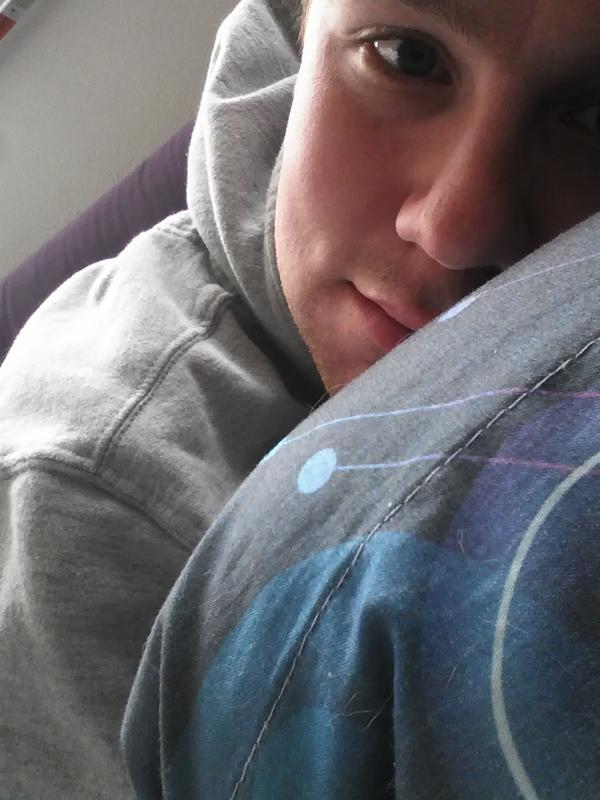 He calls it "qt".
That pretty poster?
It's gone from Rick's blog.
;o
So, I wrote that Percy Jackson trailer post earlier, right? Well, it shows that I have a hit here. On that.
Except… it was someone using Google Translate to translate it from English to Spanish?
I am confused. How… did said person find it? XD